Your Holistic Earth's – EVENING Growth Gathering– Free Event
January 21 @ 7:00 pm

-

9:00 pm

Free
Where like-minded people gather to evolve, elevate and expand.
If you are looking to expand your knowledge base and build your community join us the third Thursday of every month from 7:00-9:00 PM MST
Benefits of attending:
Each month we will bring you, three speakers, well versed in a variety of business topics to enhance growth and learning.
Invest an hour in your greatest asset, you!
Minimum 2 opportunities to connect with other heart-centred business owners and individuals to grow your network and community.
It has never been this easy to participate you can join us on Zoom from anywhere!
OUR SPEAKERS!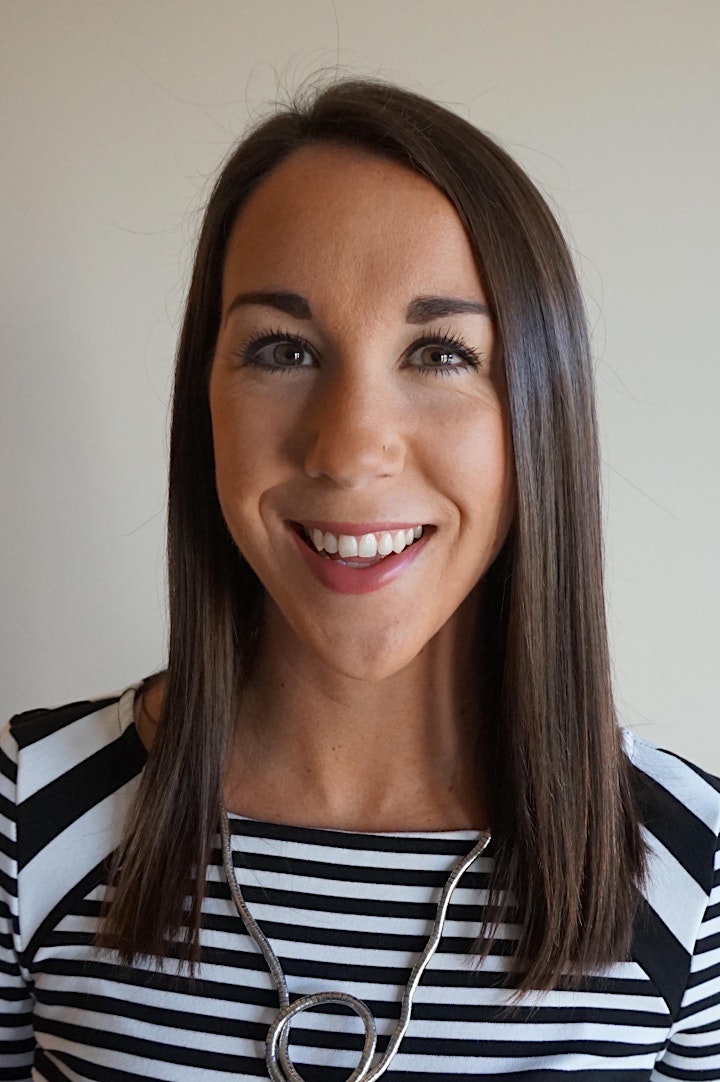 Jessica Derksen
The power to create your own reality has always been yours to use. Acclaimed life revitalization specialist, Jessica Derksen is passionate about showing you how to do just that. Jessica is the founder of True To You Lifestyle where she is a certified health and life coach, motivational speaker, facilitator, mentor to women in business and host of the True To You Podcast. Guiding her clients to profound, long-lasting transformation has been her goal ever since she experienced first-hand how consistent, incremental efforts to enhance our mindset can manifest outwards, replacing negative behaviour patterns with desired habit change. Her popular program, Love Me – Love My Body – Every "Weigh", Shape & Form, has inspired so very many to greater heights of physical, mental, and emotional well-being. Jessica is a firm believer that when you change a habit you can change a life. She works with her clients to identify what their limiting beliefs are and empower them to make decisions that align with their goals and focus on what they get to have in their life instead of what they don't get to have. We all have the ability to make small changes and overtime these small changes will have made huge results. This is where Jessica excels with her clients. Her skills and creativity brought to each session allows them to make these small changes and create the lifestyle they are meant to be living.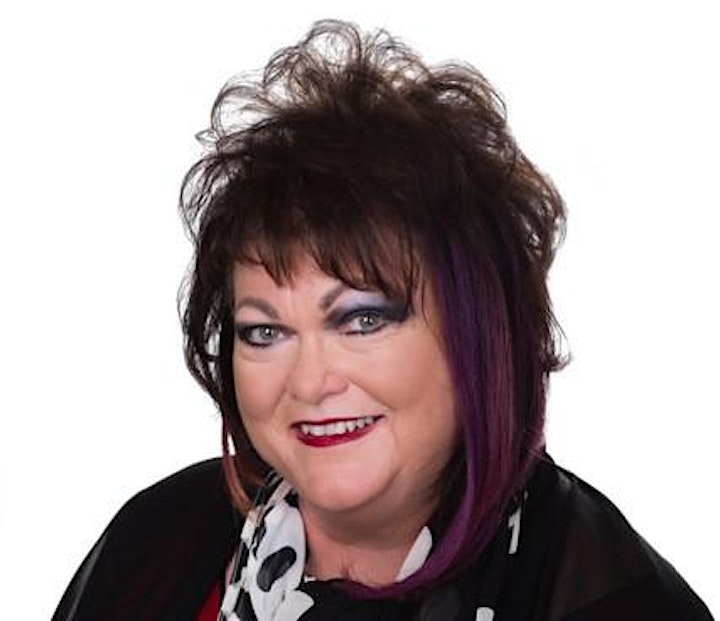 Zandra Bell
Written or spoken, the RIGHT words really do make you more money.
From mastering the empowering elevator speech, creating & delivering presentations that pay… right on through to attracting clients & closing those sales, Zandra Bell is your leader for WORD domination, helping you communicate your solution in a unique & compelling way that gets clients coming YOUR way. Marketing Innovator, Creative Promotional Wordsmith, Inspirational Speaker & Humorist, Zandra Bell gives voice to your business success.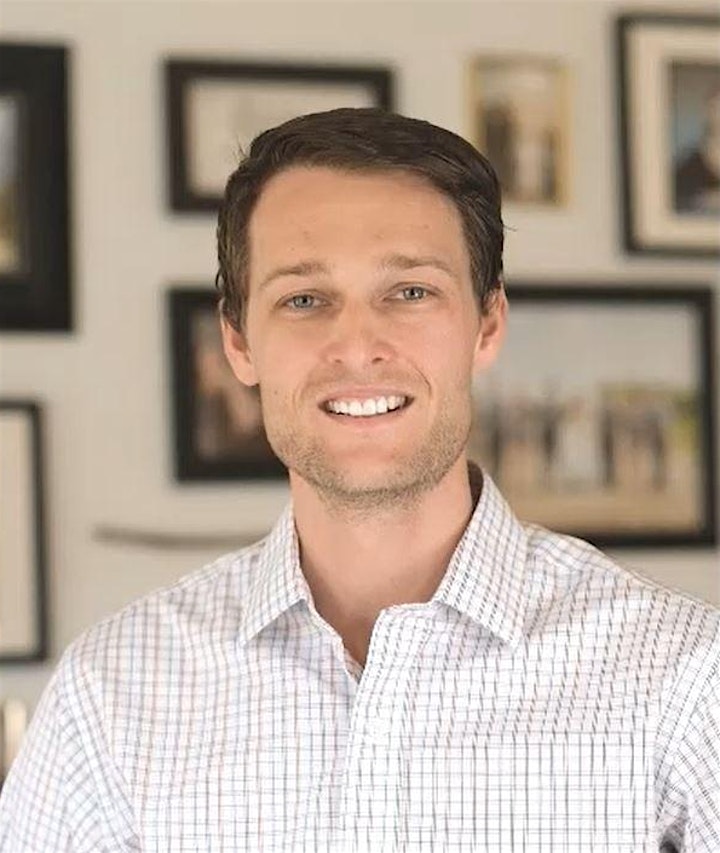 Chris Scheele
Chris Scheele is a financial coach, community builder, and speaker. Chris helps individuals to find proper alignment in their relationship with money through a heart centered discovery process as well as practical teaching and support. After going through his own journey and challenges with understanding how money can control us, Chris set out to help others. In doing so he recognized the need for change in an industry that is notorious for high pressure and transactional relationships. Chris is striving to encourage others to live healthy and wealthy lives by changing the way we think and feel about money.
"Financial Wellness, The 3 myths about your finances that are keeping you stuck."